Green Smoke Replacements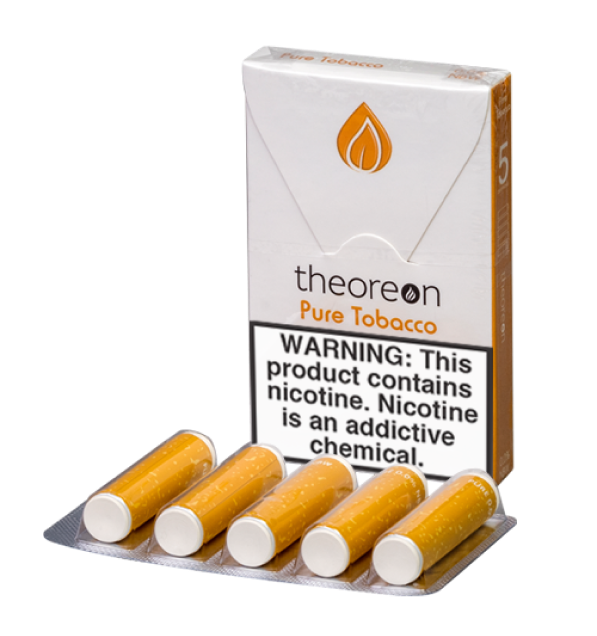 Dedicated customers of Green Smoke products have been finding satisfaction in Theoreon e-cigarettes and cartridges since the discontinuation of all Green Smoke and Mark Ten products in December 2018. As an independent, electronic cigarette company comprised of former Green Smoke executives, Theoreon's flavor offerings are almost identical to familiar Green Smoke flavors. Our Pure Tobacco, Menthol Blast and Red Tobacco are a true replacement for Classic, Menthol Ice, and Signature Red flavors from the Green Smoke catalog.
Theoreon's cartridges and kits are completely compatible with Green Smoke products without any compromise on quality.